Two Businesses in One
In reality, we operate two businesses. The first, obviously, is software development. Although we prefer solution development because solutions are rarely about software alone and may include technology components such as networks and hardware. Sometimes the solution is less about technology and more about people and processes.
Why? Because good software built on bad processes leads to a "cost productive" situation for the client and ultimately fails to deliver the expected value.
So the second thing we do (which is actually the first) is business process consulting, including:
Enterprise and IT Service Management
Risk Management
Marketing/Sales Support
Talent Management
Project Management
The one-two punch of business analysis plus technology helps ensure the best possible outcomes.
A Team Focused on Value and ROI
Our team of consultants, trainers, and developers is located in the US, Canada, Argentina, and the UK. Their singular focus is value engineering.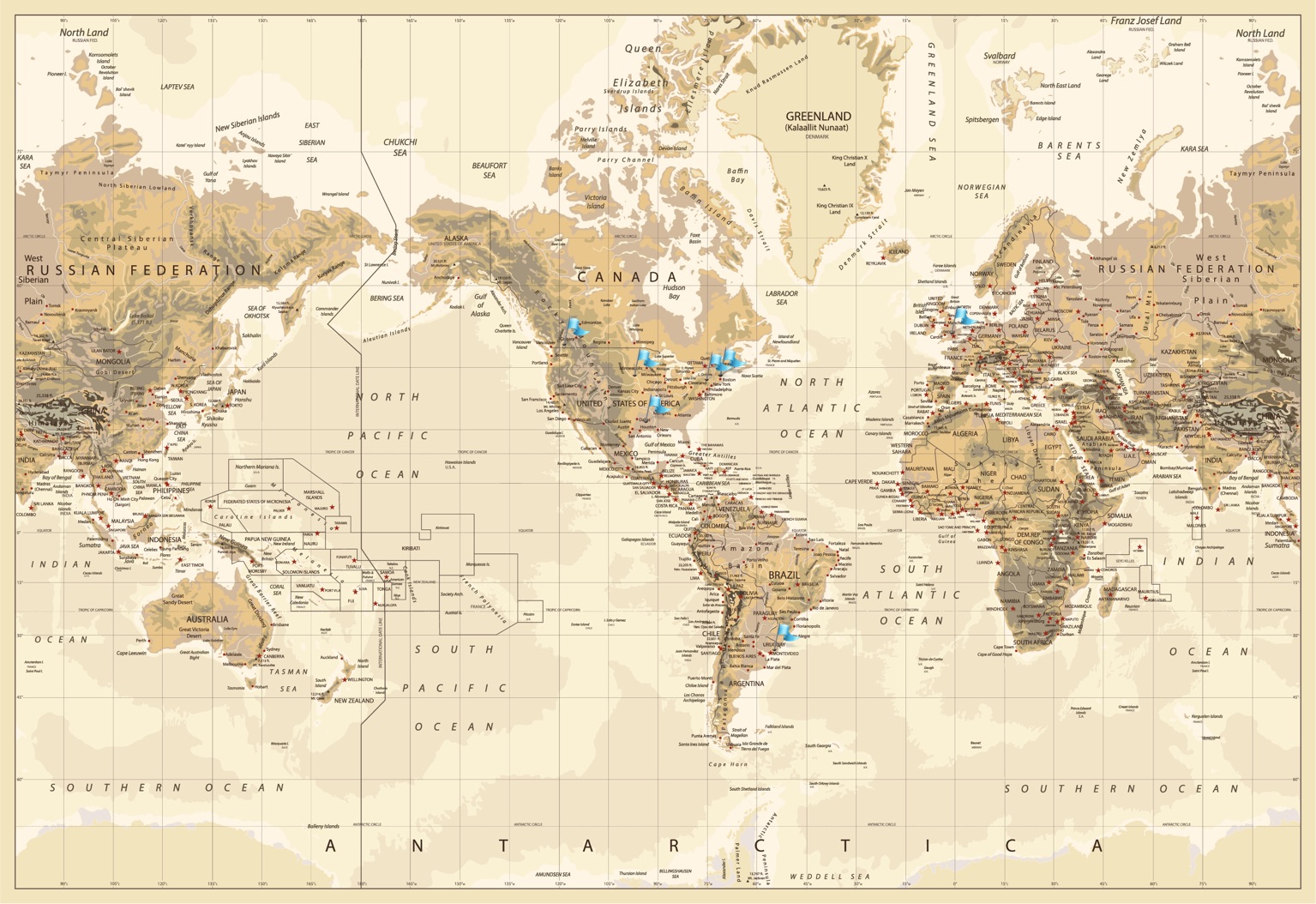 Everything we do is built on good/best practice and over twenty years of experience.
The unique and proprietary system by which we produce value is paired with an equally unique approach to budgeting which focuses solely on each client's return on investment.
The Golden Rule
Put simply, we treat clients as we would like to be treated. Among other things, this includes:
Kindness and understanding toward all stakeholders.
Earnest attention to cost versus value.
Transparent evaluation of risks.
Sensitivity to, and respect for, both time and money.
Clear and frequent communication in plain English.
Straight-forward and predictable billing.
We consider our clients to be under our protection, leveraging all of our skills and experience to become an extension of the client's organization.